About the Foundation, Board Members, and Advisory Committee
Ragan's Hope is a Foundation that has been set up as a 501(c)3 non-profit organization registered with the IRS. As such, there is a formal structure of advisors and board members that have been put in place to ensure Ragan's HOPE remains a prominent, successful, and efficient organization that continues to be consistent in how we utilize our funds, staff, and volunteers, and how parents and families are assisted.
Ragan's HOPE does not and shall not discriminate on the basis of race, color, religion (creed), gender, gender expression, age, national origin (ancestry), disability, marital status, sexual orientation, or military status in any of its activities or operations. These activities include, but are not limited to, hiring and firing of staff, selection of volunteers and vendors, and provision of services. We are committed to providing an inclusive and welcoming environment for all members of our staff, clients, volunteers, subcontractors, vendors, and clients.
We invite you to meet the members of our foundation below. To see a list of Ragan's HOPE Partners, please visit our Partner's Page.
Delena Stuart Watson
Founder & Missions Director of Ragan's Hope
When asked what Delena is most proud of with her accomplishments, she will answer "her family." Pictured here are Jennifer, Dan, Delena, Ragan, and Katherine. Delena knows that she and her previous husband Randy (who passed away in 2008) were blessed with wonderful children that are now grown.
Delena was an executive in the corporate sector for many years and accomplished high achievements and awards in the industry she worked in before leaving it to pursue her passion for serving others. She started a care ministry at Fellowship Church that focused on the families of children with medical issues. It soon began to grow, and she developed it into the overall care ministry for all ages and for any member needs that arose. Because of her insight in recognizing the needs of others, the ministry multiplied into several ministries, and she directed approximately 1000 volunteers. Because of her management skills, she was given responsibilities overseeing other departments in addition to Member Care Services.
Delena's passion is to serve other parents when they have children with medical issues, and while being at the hospitals over the years, she knows firsthand what those needs might be. With God's direction, she began to know that she needed to develop a nonprofit foundation in order to assist others. That is when Ragan's HOPE was created. She now serves as the founder of this ministry and knows that in addition to raising her children, this is an accomplishment of which she is very proud.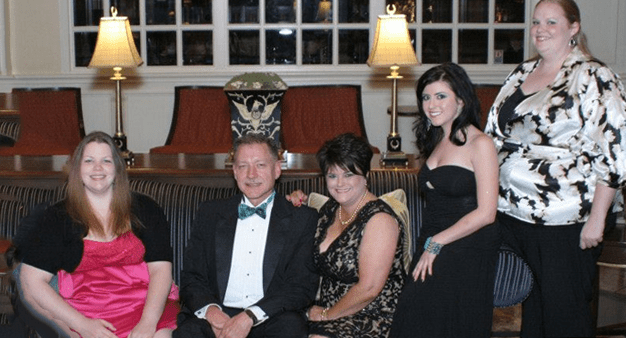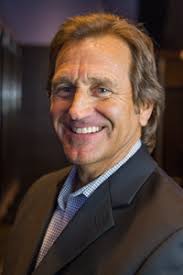 Professional Coach for University of Pittsburgh Women's Soccer Team
Coach Waldrum, who is currently the head coach for the Pittsburg women's soccer team, has experienced a long-standing career in professional and collegiate soccer arenas. Randy was the head coach for women's soccer at Notre Dame University before leaving to coach for the Houston Dash National Women's Soccer League. Randy has served in many organizations both in his community and nationally throughout his career. 
Attorney
Scott is an attorney whose practice includes mediating disputes, corporate law, and representation. Scott graduated from Texas A & M University with a BA in Economics and from Texas Wesleyan University School of Law.
Away from the office, Scott is very active in sports officiating in football and basketball, and also enjoys outdoor recreation, music, reading, and spending time with his wife. Scott looks at all of his endeavors as potential ministries and focuses on comparing normal everyday struggles we face with those that Jesus faced in his earthly ministry.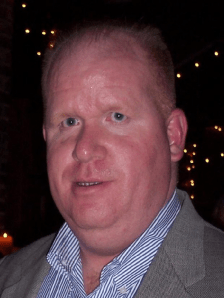 Dr. Craig Hobar

Founder of Leap Foundation
Director of International Craniofacial – Medical City
Stan Davis

Former SVP/Market President
NATIONAL BANK of TEXAS
Mark McClure

TEAM Solutions
Director of Business Development