You Can Be A
Star Of Hope In A Child's Life
Ragan's HOPE is committed to helping parents of children with serious ongoing medical conditions or injuries endure the initial impact and embrace the future in the name of Christ.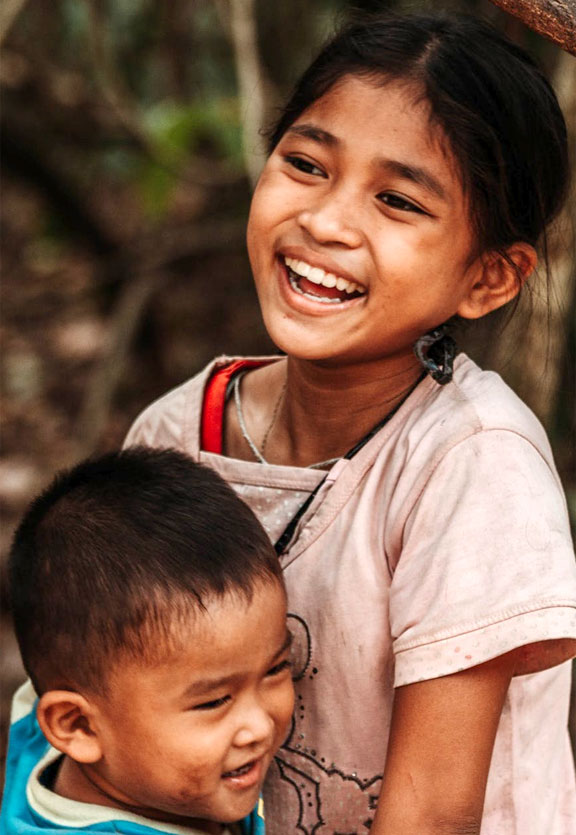 To help parents and communities lift up the children with seemingly insurmountable obstacles, to not only rise up and meet their challenges but to go on and live extraordinary lives.
Ragan's HOPE Foundation, a national 501(c)(3) non-profit organization with outreach internationally, was formed to help families through some really tough times. We network with other organizations and individuals in an on-going effort to assist these families. Some of our partners include hospitals, Ronald McDonald Houses, restaurants, supermarkets, and individual contributors.
Ragan's HOPE Foundation provides seasonal support for our Back-to-School Backpack program, Easter Basket delivery, Thanksgiving starter kits, and Christmas Wish Lists. We have annual events, inviting all families to participate in sharing a meal and time of social interaction with other parents.
This provides not only emotional support but helps the parent(s) realize that they are not alone in their challenges.
Our volunteers enjoy helping out when they have time available. Volunteers may offer help when time is available during their daily routines. We are national, so if you relocate, we can provide opportunities to help families in your new area. This allows us to expand our outreach. We also engage with corporate volunteer groups and receive corporate sponsorships/donations.
We are proud of our work and the families we serve. Whether you are a family faced with difficulty or a volunteer who wants to help others, you will find a great group of people here at Ragan's HOPE.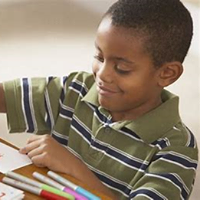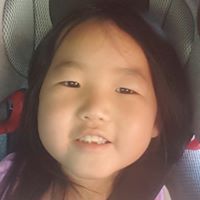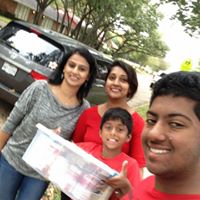 Ragan's HOPE Foundation is a NATIONAL 501(c)3 non-profit organization. We are proud of the relationships we are building from coast to coast to offer support to families who need it most. The organizations listed below complement what we do here at Ragan's HOPE, and they have allowed us to partner with them and come into their world to help provide the much-needed services of Ragan's HOPE to their circle of families who fall within our realm of care.
We are honored to be partners with the following organizations, helping families who have children experiencing medical issues or illness. Please click on each link to learn more about these incredible organizations. If you can connect us with an organization in your city, please contact us today – we would love to set up an initial meeting to let them know what Ragan's HOPE can do!

"Thank you all at Ragan's. Hope you have a Blessed Thanksgiving as well. I hope that you all continue to help families in need. I would like to give and volunteer with you guys some time and give back to Ragan's Hope. I appreciate all the good you have given to our family and just knowing that there are still people in this world that still care for others…. Thank you from our family to yours".
From the Henderson Family – Houston

Ragan's Hope has helped my family thru tough times. My daughter has gone thru a lot, always sick constantly in the hospital and thru her surgeries. They blessed my family from prayers thru holidays and food. Thank you so much from the bottom of my heart.
The Escamilla Family from San Antonio, Tx.
(GreatNonProfits.org)
From the Escamilla Family

"Ragan's HOPE is a tremendous blessing to our family. Not only did they assist us while our son was hospitalized, but even after we came home. We appreciate the prayers, the phone calls, and every holiday thought. Ragan's HOPE has made a difference in all of our lives. Every volunteer that we have been in contact with has been absolutely wonderful to our family. When we had nowhere else to turn, Ragan's HOPE was right there. Ragan's HOPE is truly a God sent. Thank you all so very much."
The McLane Family
From the McClanes

Wow, where to begin on what Ragan's HOPE has done for my family… My son Brody has been in and out of the hospital since he was born. He was born in renal failure and has had many secondary complications, but daily he proves he has a strong will through and through!
Ragan's HOPE came into my life a little over a year ago from our palliative care doctor. My son was in the hospital and very sick, and his birthday party was fast approaching. I was feeling the pressure and Ragan's HOPE came to the rescue! They organized the cake, helped me plan all the decorations, and they have been there for us continually over the past year.
We have faced very scary situations with my son, and Ragan's HOPE has been there through it all. Sometimes it's with a phone call during his surgery to take my mind off the present circumstances or being able to confide in someone who doesn't judge me when I say, "I am scared about the future of my child…" Other times, it's a visit from a volunteer just to say hello and hug your neck, just knowing that someone is praying for your family, or a surprise meal delivery after eating the same food in the hospital cafeteria for weeks.
I could go on and on about how Ragan's HOPE has become my extended family. I can't say "thank you" enough to Ragan's HOPE… but from the bottom of my heart, thank you for all you have done and continue to do for me and my family. I honestly am blessed to have met each and every one of you.
Jessica Thacker and Brody
The Thacker Family

Hi, I just wanted to let you know I'd received the gift card in the mail. We are deeply grateful.
`In April 2013, we learned Akira, and our 19-month-old little, fragile baby had cancer. This was something that seemed impossible and was completely off our radar. Frightening as it was, it was true. We found an amazing doctor in NY willing to treat Akira, only if we could get there. We did, and have for the past 19 months. It's been so hard, and so many difficult decisions have been made. Although my job was kind, and they understood, it became clear they needed someone in my position who wasn't continually absent due to their child's illness. After 4 intra-arterial chemo sessions and 5 laser treatments, we thought she was getting better, but in July, we received news the cancer had returned.
We opted to have radiation plaque surgery. It was a two-day process, but cells came back and were growing. It just seems like we can't catch a break. The burden is tough, our hearts are always heavy. Akira is still fighting, and sometimes it just feels like people think she's cured and think we are ok because we do our best to put on a smile, even though we are crumbling inside.
I can't thank you for making our daughter an individual and not a number. Thank you, Bec [the Ragan's HOPE Team Leader & Volunteer in North Carolina], for being a part of an amazing organization that helps families like mine.
Mrs. Taylor
The Taylor Family from North Carolina

Over the past 2 years, Ragan's Hope has been a calming force in our lives in an oftentimes very uncalm world – always there at a moment's notice, whether night or day, by text, email, Facebook, or phone with a word of encouragement and a kind ear just when we needed it most.
The ladies of Ragan's Hope often shared tips, knowledge, and information with us, to which we are grateful. They spoke from experience and could totally relate as they had once been in our shoes. We found it very comforting to know that someone actually "GOT IT" and understood what we were going thru. In good times and in bad, Ragan's Hope was there for us, whether we were crying or celebrating.
Ragan's Hope truly does offer HOPE to others and has been a tremendous blessing in our lives. As we are coming upon an amazing milestone in our daughter's life, we are reminded of just how far she's come.
Thank you for caring for us.
Connie S. Shaw and Family
The Shaw Family

Ragan's HOPE has been supporting Whitney since she was 18 years old when she contracted a virus that made it necessary to have major portions of her arms and legs amputated.
This picture was taken during a special moment for this family and Ragan's HOPE when Nick Vujicic came to spend some time with Whitney and Patricia to minister to them and offer them hope in a special and personal way.
Patricia and Whitney

"Little did we know how much healing God provides through the quiet strength and prayers of parents that have lived through the deliverance of a child from the brink of death."
The Rojas Family

I honestly don't know how we would have made it through those stressful first couple of years of our daughter's life without her advice and help as a consistent source of support.
Our family has benefitted in so many ways from Delena's ministry and the work of her team. She knew just how to detect and focus on our most urgent needs. She listened and understood our fears and questions while helping to meet specific needs without being intrusive. The calming strength she displayed gave us the confidence to face very difficult times with our baby.
The Penland Family