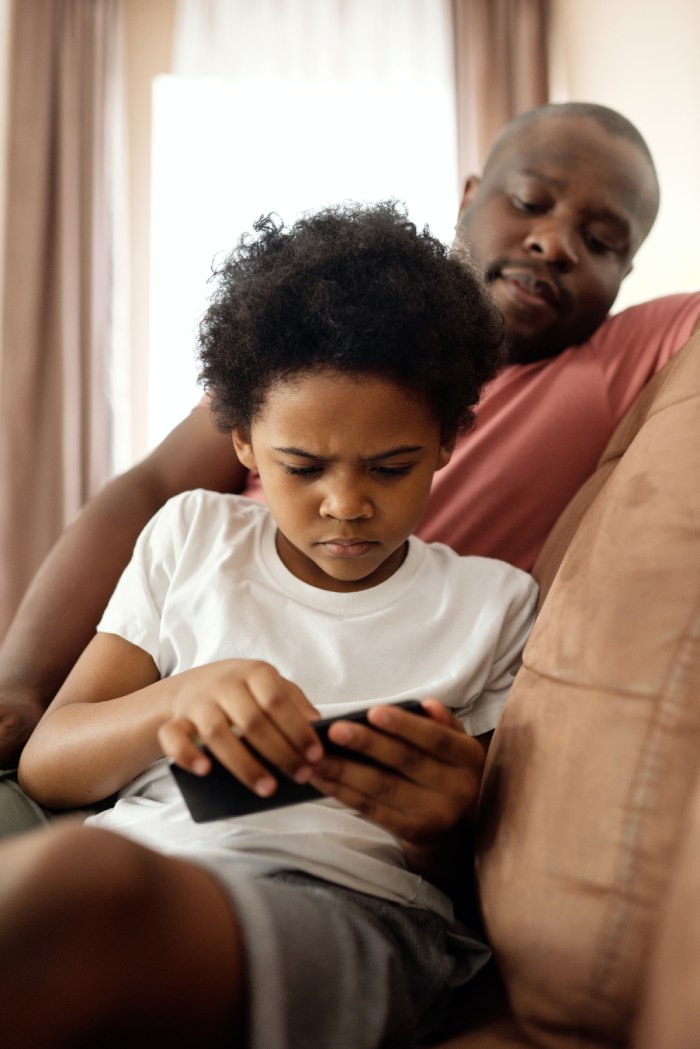 Ragan's HOPE (Helping Other Parents Endure and Embrace The Future) is a 501(c)(3) non-profit organization. We are seeking support for general operations and missions efforts. We believe our mission and the services we provide may be of interest to individuals like you who are seeking opportunities to impact the life of a child.
We are also a great organization for foundations who are seeking strategic giving opportunities.
For a parent of a child with a catastrophic illness or injury and ongoing medical needs, finding the way back to peace and a path forward can seem an impossibility. Ragan's HOPE helps parents endure the initial impact and create a positive, nurturing environment for their child and family as they move together through the healing process.
All focus turns to the wellbeing of the child. Simple daily tasks fall by the wayside. Ragan's HOPE volunteers help by doing things that allow parents to spend time with their children without the added stress of knowing that necessary routine tasks are being left undone at home.
We believe that in order not only to Endure but Embrace the future – these families need to have a place they can gain education for various needs and be provided resources to assist them in fulfilling their daily necessities. With such resources and educational tools, our goal is for families to become self-sustainable over a period of time.
Even families with good incomes and medical insurance may find themselves in need. Dividing time between the hospital and work may be difficult and result in unplanned daily expenses that strain finances. This is especially true for single-parent families who may lose the income of the primary wage earner in order to stay with their child. Ragan's HOPE helps parents by paying bills or connecting with agencies for long-term assistance.
No one understands the grief and heartache of the parents of children in these situations like someone else who has walked in their shoes. Ragan's HOPE has a very special group of volunteers comprised of other parents with similar experiences who provide positive support and encouragement while helping families deal with harsh realities.
"Has God abandoned me?" "Do I still have purpose?"
These are two of the most profound and existential questions one can ask. Even the strongest faith can be shaken in a time like this. During this life-changing experience, it is difficult to comprehend why God would let this happen to me and my child. Maintaining one's faith can make the difference between a life that becomes a triumph or tragedy.
Ragan's HOPE provides spiritual support through faith in action and by prayer (upon request by families).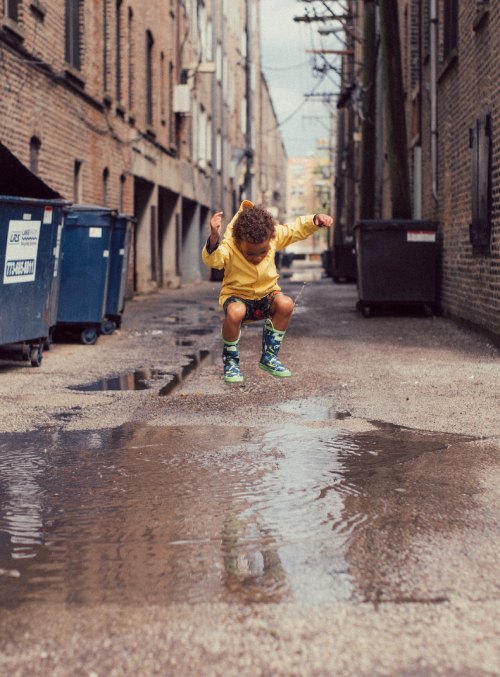 For anyone who has ever experienced the pain of seeing a child endure medical issues, you understand how debilitating that can be. The rest of the world stops as you focus every breath on the health and welfare of that child. Every thought is poured into praying, wishing, and daring to hope that one day soon your child (and you) will be released from that pain, be able to come home and experience a healthy life.
Ragan's Hope has intimate knowledge of the mental, physical, emotional, and spiritual battles that such a situation brings. Ragan wasn't supposed to survive the day she was born. But she's been proving the world wrong ever since. Now, at a vibrant age of 32, although she still faces daily challenges, she uses her time to help other families who are dealing with severe health and medical issues of their own.
This charitable ministry has pulled together an incredible team of volunteers to help support families who spend more time in a hospital waiting room than their own home. Most of these volunteers give of their time because, at one point, they too needed the assistance that this charity provided. We are a 501(c)(3) organization, so any donations given to Ragan's HOPE is tax-deductible according to IRS rules and regulations and will help provide a variety of services to parents in need, including (but not limited to):
For the extensive list of all our volunteer positions and their descriptions, you may CLICK HERE to download the information.
If you or someone you care about is going through a difficult time regarding a child with medical issues, please contact us for prayer and support.
Ragan's Hope was created with the sole purpose of helping you endure.